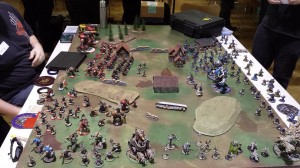 Little Wars Adelaide 2015 is on again at the Goodwood Community Centre this July.
Goodwood Community Centre
Saturday 11 July 2015
32-24 Rosa St. Goodwood SA.
Free entry!
The doors are open between 10:30am and 5:00pm.
Click the image below for a larger version of the layout (as at 8 July):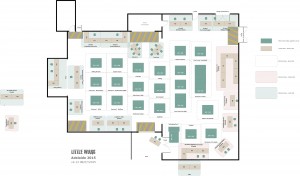 Contact Alan Harrison (dagorlad@one-ring.co.uk) for more details. We'd love to hear from you.