Little Wars is as much about perusing the wares available from the Traders as it is about playing games. Have a look at the amazing range of games, miniatures, terrain – some of them brand new, some of them second hand – for sale on the Trader tables. If you're interested in pre-ordering items to pickup at Little Wars, or have any queries about specific products, please don't hesitate to contact the Traders through their contact details.


Nic makes his annual plea when coming to Adelaide:
"Anyone who wants to see something specific from our ranges, ask for them to be brought as soon as possible. The car is filling up rapidly, and we don't want to disappoint anyone".

All the AB WW2 20mm will be at the show (including the new Soviet Tank Crew sets), along with new 28mm WFR and 28mm Moderns plus the start of our 18mm WSS ranges.
We are all looking forward to Little Wars Adelaide being the best wargaming show in SA and doing what we can to 'make it so'.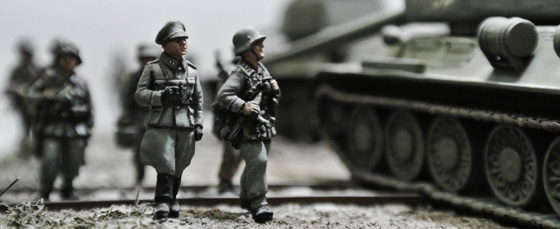 ---


Since 2004, Battlefield Accessories has been creating fine resin products to enhance table-top gaming scenery. Our products are made from high quality urethane resin and are very durable.

And Battlefield Accessories are now expanding into laser-cut scenery. This year, Adelaide will see the debut of their Central American temple and Samurai fortress models.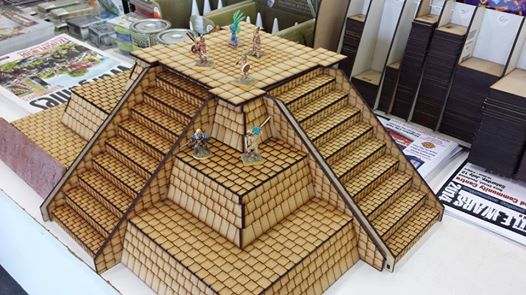 ---


Mick's Metal Models is the Australian distributor for Peter Pig Models (15mm WWII, Modern, WWI and many more ranges). We are also distributors for Magister Militum.
So if you are after 15mm figures from Ancient Sumerian to modern conflicts, we are sure to have something.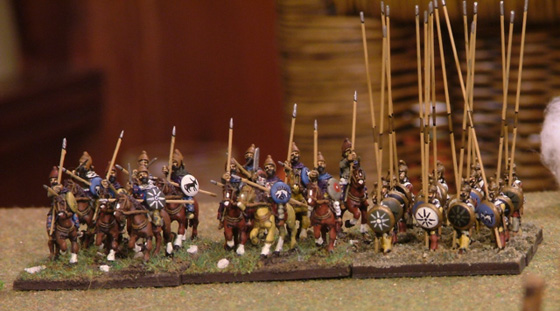 ---


Adelaide's own eclectic emporium of gaming and modelling goodness. Stocking a huge range of model kits, wargaming figures, terrain making supplies, books, paints, and second hand goods, this shop is a 'must see' for any wargamer visiting Adelaide.

At this year's show, Andrew will be bringing along X Wing ships, Malifaux, 40k , 28mm figures Saga and Bolt Action, Drop Zone Commander, Flames of War and more.

In addition, there will be Litko tokens, Vallejo paints, and some newly released 1/72 scale vehicles.
---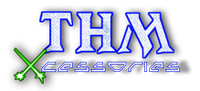 Specialising in laser cutting services, our current product range covers 28mm terrain, templates, tokens and, above all, the flexibility on custom work/orders.
---
---

Located at Tea Tree Plaza, The Hobby Matrix has been a major part of the hobby for over 4 years.
---
Nerdvana
Minotaur Miniatures
Leadbear's Tufts