"Have you been looking for that special something for yourself or a gaming friend? Then come and check out the amazing stuff available at Little Wars 2014 on the Bring and Buy!"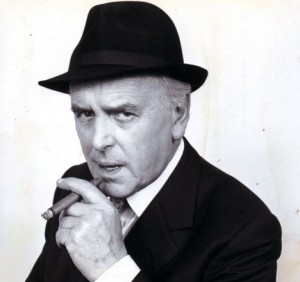 "Bargain prices on items you haven't seen around in shops for years, collectables, limited editions and just plain overstocks that no one bought first time around – they will all be available again, for a limited time, on May 29th.  Just ask for old Arfa, he'll see you right,son."
Here is your chance to sell stuff that has been gathering dust at the back of your cupboard for years, get some cash for it, and allow you to grab some bargains in turn.
Below you will find a link to download forms which must be filled in before your items are placed on the Bring and Buy stand.
Form 1:
This is a summary form which will be given to Steve and co. and used to keep record of all sales of your gear.
Form 2:
The second form/s are designed to be attached to each item that you are selling. Please ensure that the details on the form 1 match details on form 2!