Our motto has always been : A Gaming Day, by Gamers for Gamers
which focuses on the social aspect of our Gaming.  We also recognise that there can be a range of interests for Tabletop Gamers.  Because of this, we are looking at providing a broader expanse of Games and Gaming-related activities out there.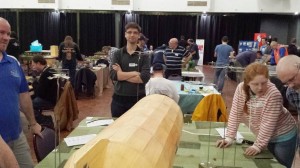 The venue bookings have been made, and preparations begin. Little Wars Melbourne is down for Sunday 29 May 2016. We would love to have you there, putting on a game or coming along for a chat,a spot of shopping, or a play. If you'd like to put on a game, please contact the table coordinator, Nic at Eureka. nicr@eurekamin.com.au Get in quick! – we've already got large-ish tables for Flames of War, All Quiet on the Martian Front, X-wing and others. Hope to see you there!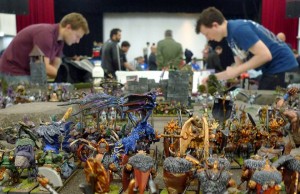 We return to Kingston City Hall for 2016
Corner Nepean Hwy & South Rd Moorabbin
Sunday 29st May 2016, 9.30am – 4.30pm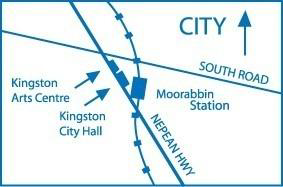 The venue is RIGHT next to the Moorabbin Train Station, and has a good  amount of on- and off- street parking.  Have a look at Map below for some general indications of parking options (NB – the undercover parking WILL be taken by traders and gamemasters by about 8am):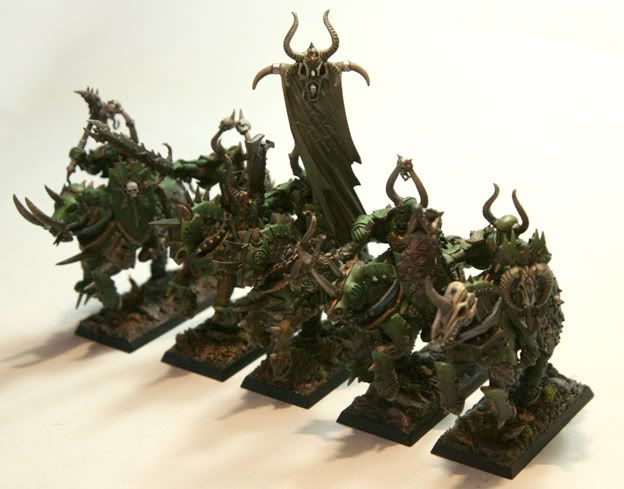 All this and TRADERS with lots to sell, and a Bring n Buy to help 'circulate' the gaming goodness around Melbourne.
If you'd like more information or have any further questions,
just shoot us an email: littlewarsaustralia@gmail.com
or join us on facebook: https://www.facebook.com/littlewarsaustralia